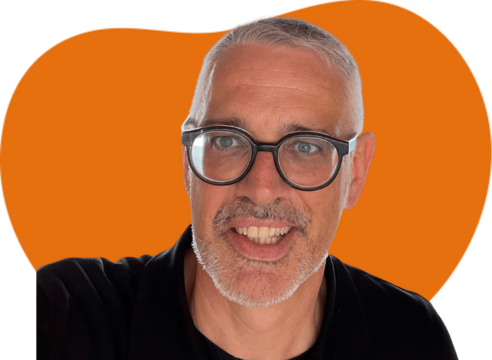 Ralf Baust has joined Sofico as your new Country Manager covering the german market. Ralf is based in Munich and takes on responsibility for customer relationships, as well as to further develop and manage both the local and Belgium teams working for the German market. With his appointment, we want to reinforce our commitment to the German market.
Ralf is an experienced banker and management consultant with over 35 years of professional expertise in various banks and Financial Service organizations. Previously, he was responsible for the Banking and Financial Services Business in the DACH Region for NTT DATA, a global IT service provider. Ralf's focus areas are banking, mobility finance, innovation management and digital transformation. He's also dedicated to setting up and developing teams and organizations as well as to people development.
Ralf will replace Sander de Leersnyder, who developed the German Unit to its current level in the last two years. Sander and Ralf have already started transitioning and are planning to continue this until the end of 2022. From 2023 onwards, Ralf will take full responsibility for the German customers and market.
Any questions? Don't hesitate to get in touch.