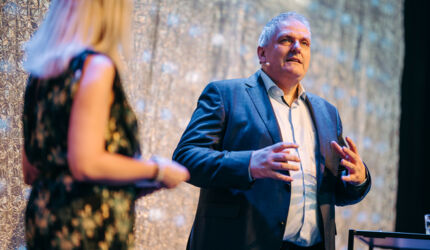 Step into the world of limitless possibilities as Sofico commemorated its remarkable 35-year journey with a Global Customer Forum. In this immersive event, esteemed guests from automotive finance, leasing and fleet & mobility management companies converged to unlock the secrets of the virtual automotive experience. Brace yourself for an exhilarating exploration of the transformative power of technology reshaping the sector's essence.
Throughout the forum, attendees were inspired by visionary speakers and engaging panel discussions. Professor Jamie Anderson, stand-up strategist, kicked-off the day by emphasizing the importance of creative thinking as a strategy to navigate change successfully. He particularly challenged the fixed thinking patterns ingrained by our educational systems. The adjacent expert panel highlighted the need for a culture that fosters innovation and collaboration, avoiding companies to be led by egos. Inviting every individual to contribute and work together for meaningful change.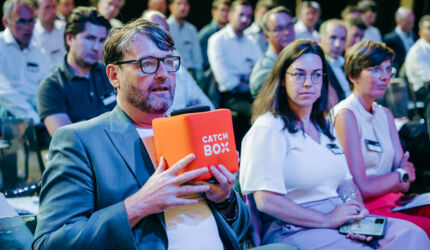 Another topic at the forum covered the challenges and opportunities of Mobility as a Service (MAAS) in a data and AI-driven ecosystem. Both the speaker and audience expressed confidence in the industry's ability to overcome obstacles and deliver comprehensive MAAS solutions. A statement fully acknowledged by speaker Guido Lemeire, a petrol head converted into a MAAS advocate. Additionally, the audience was submerged in the metaverse of AI predicted experiences, exploring scenarios that reimagine car configurations, dealership processes, the integration of banking and financing into the mobility landscape and the exciting possibilities of non-linear usage of mobility.
An exciting milestone of the event was the introduction of Sofico's Miles Community. As Miles Enterprise is a cornerstone in their businesses, Sofico invites customers to shape the future of the industry through collective effort and engagement. The launch of this Community was a natural conclusion of the day, as the interactive character for the forum aimed for pioneers, disruptors, and industry leaders to exchange ideas, fostering valuable interactions and feedback.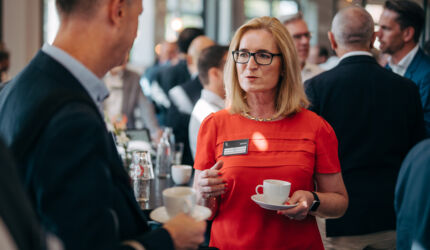 As the recordings and session summaries become available soon, attendees and readers alike can look forward to uncovering even more captivating insights and groundbreaking discussions. Sofico's commitment to driving innovation and collaboration lays a solid foundation for ongoing dialogue within the Miles Community.
The future of the virtual automotive experience holds immense promise as Sofico continues to lead the way in shaping the industry.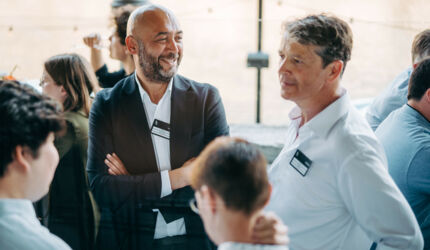 Stay tuned for the release of the event's recordings and session summaries, as they promise to unveil a wealth of knowledge and inspiration. The journey has just begun, and together, we can drive transformative change in the automotive world.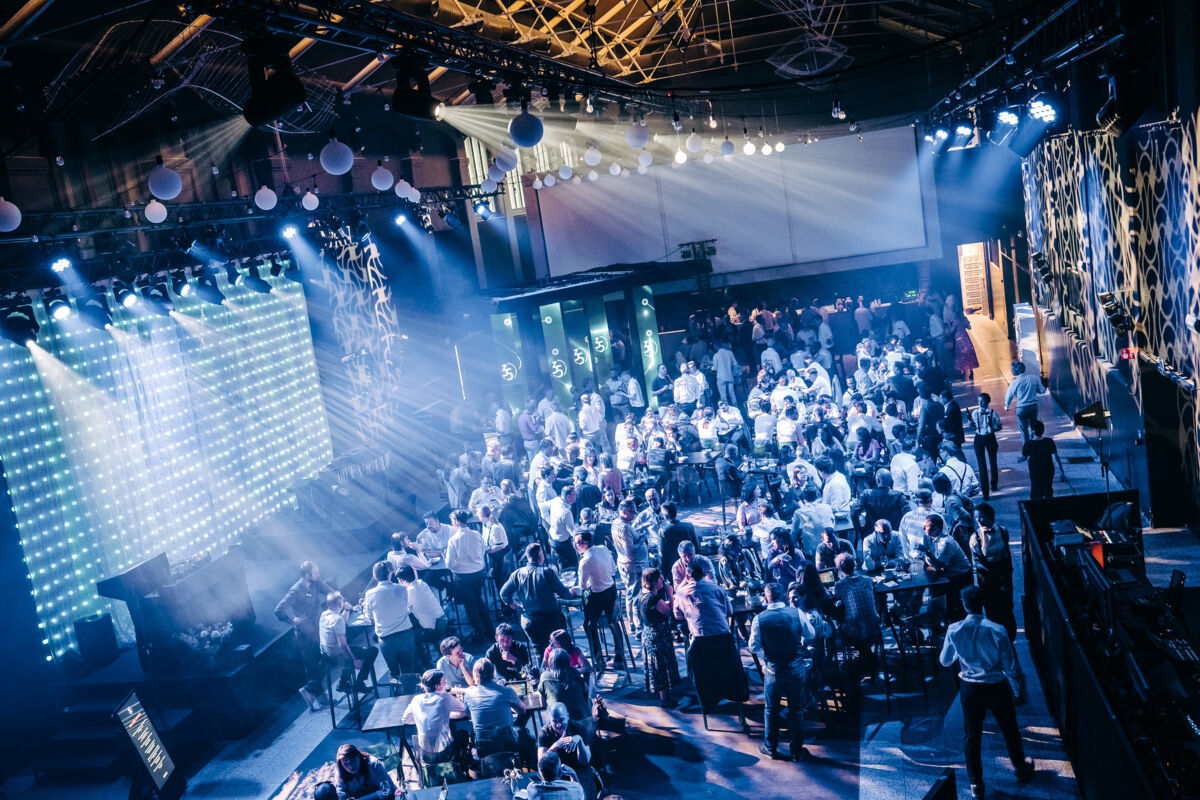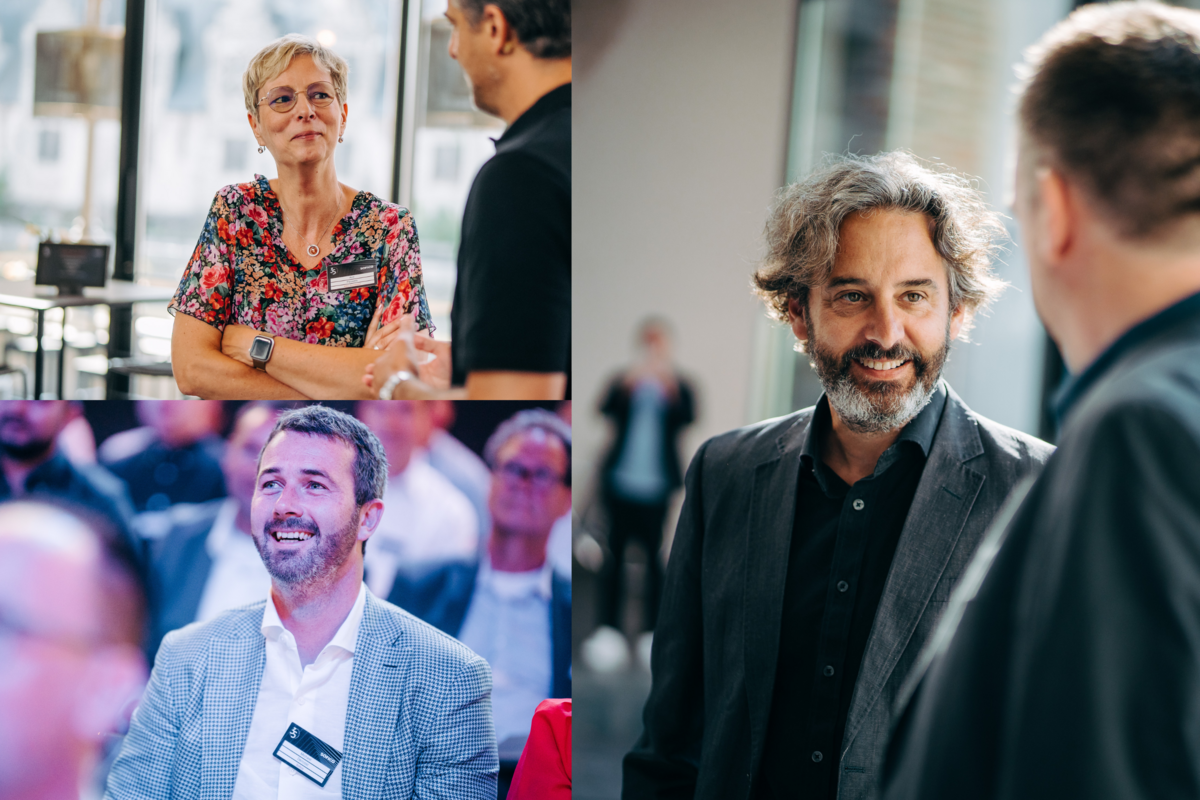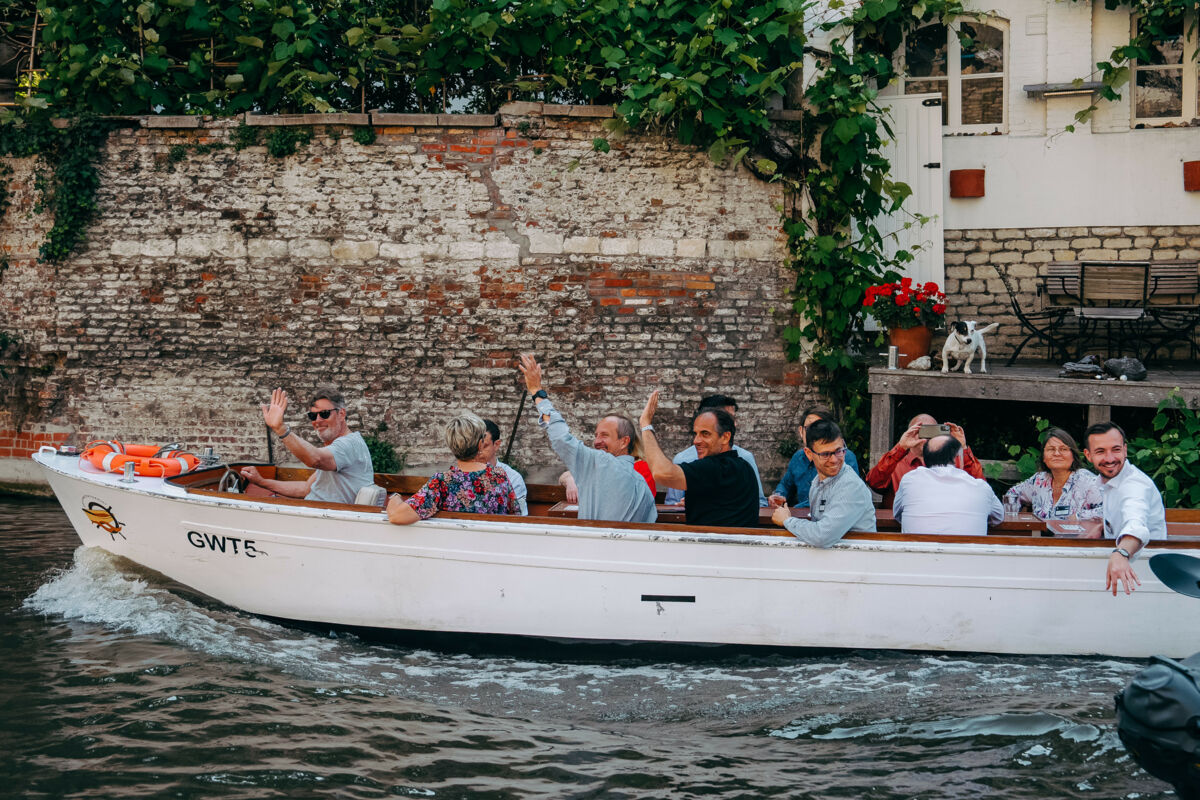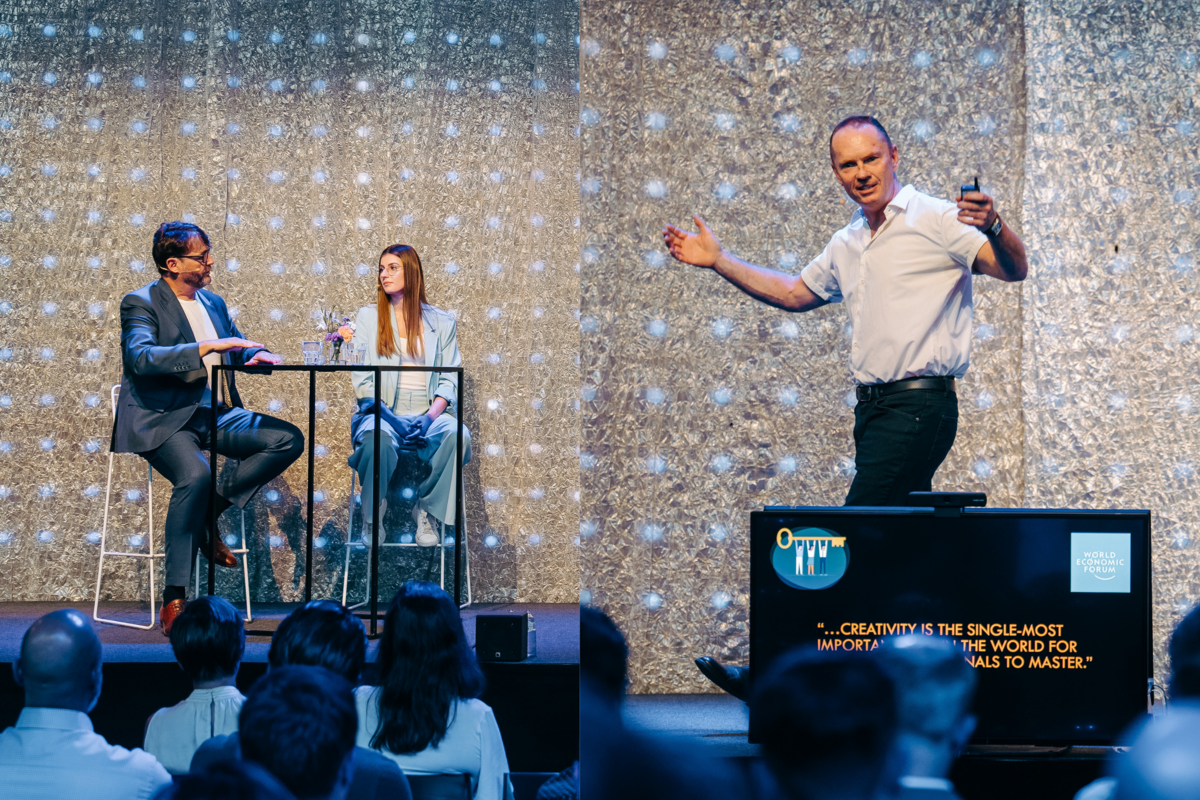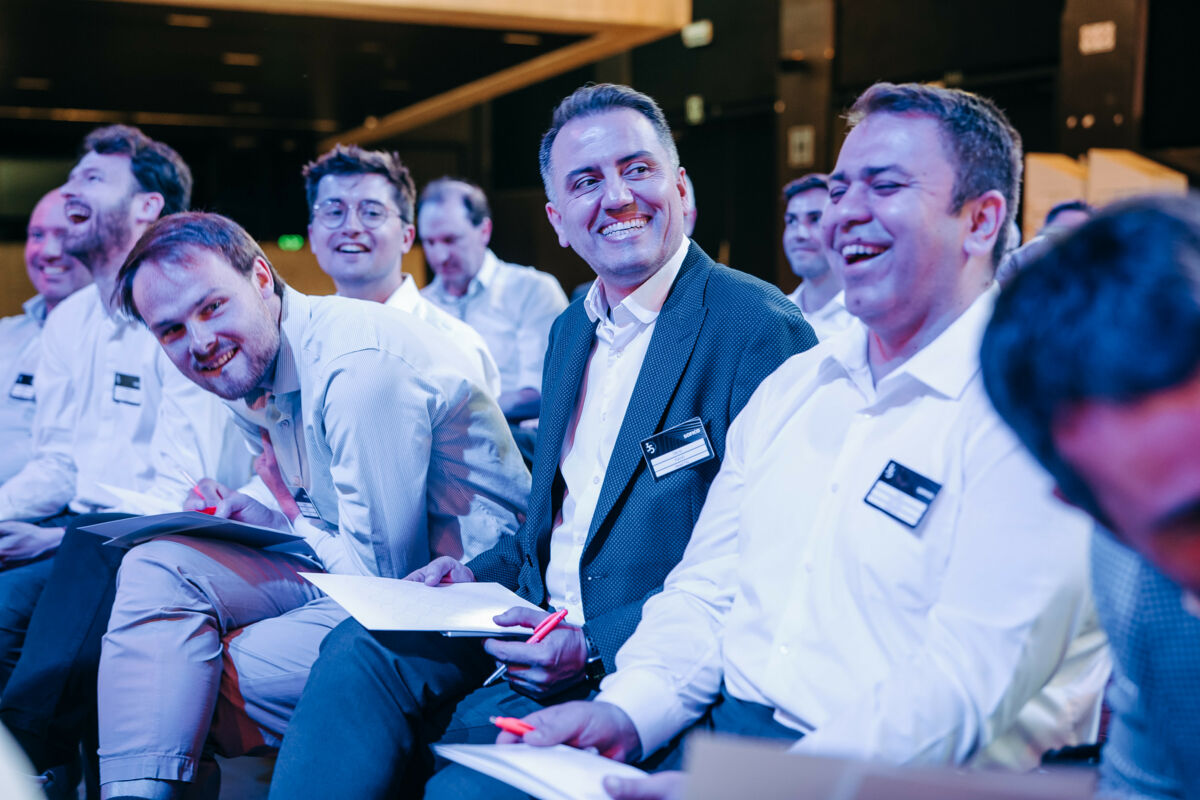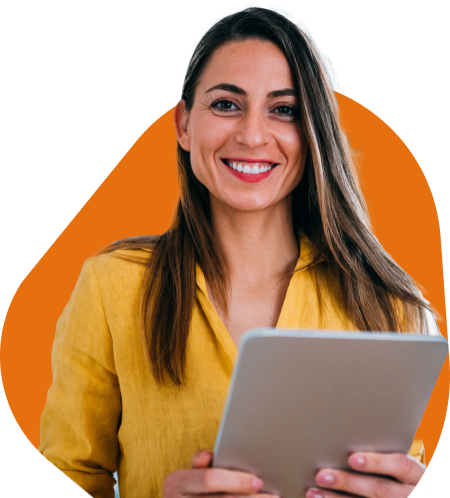 Join the Miles Community
Sign up to receive the latest updates from the Miles Community and information on the next sessions.