Challenge

Due to a sudden tax overhaul, Hedef Filo had to implement a crucial change throughout their daily operations overnight, with little to no preparation time.

Solution

Miles' flexibility and configurability enabled Hedef Filo to get all the processes running in 24 hours. Thanks to thorough training during the implementation of Miles, in-house experts at Hedef Filo managed these changes without any external assistance.

Impact

While competitors, both local and international, were struggling for approximately 2 weeks to correct miscalculations, adapt their management system and figure out how to connect with other platforms, Hedef Filo was able to operate within the short time span and without any issue.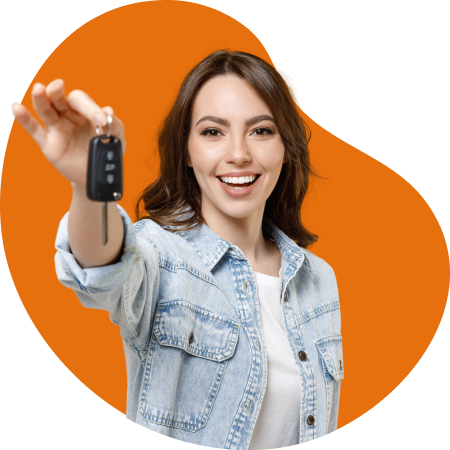 Challenge
Overnight change of daily operations after a sudden tax overhaul
As a leading Turkish fleet leasing company, Hedef Filo is continuously investing in ways to automate their processes, modernize their services, and strengthen their agile approach towards customers.
Apart from providing full-service leasing to corporate customers, they are also active in short-term car rentals, car sharing and various mobility options. For Hedef Filo, an agile and reliable data management system is vital for their success.
The flexibility of an agile platform turned out to be especially valuable after a sudden implementation of a special consumption tax (ÖTV) for luxury vehicles by the government. Due to this tax overhaul, Hedef Filo had to take quick measures to provide their customers with the right calculations. The implementation process left them with little time to react: the new calculations needed to be up and running for their customers in less than 24 hours.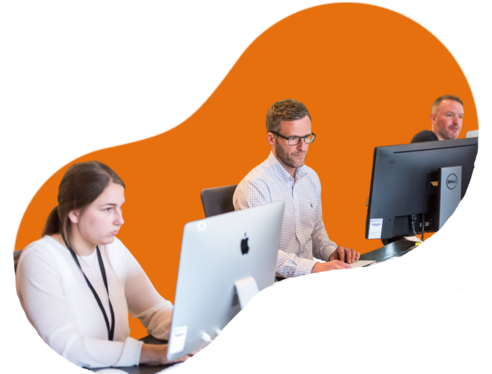 Solution
Miles' configurability allowed in-house experts to showcase a quick and agile response
The tax reform had a massive impact on Hedef Filo's daily operations, including crucial changes to their calculations, invoice processes and, in fact, their entire contract management system.
Fortunately, at that time, Hedef Filo already relied on Miles as the backbone of their daily operations. The configurability of the platform proved to be exceptionally valuable for tackling the implementation of the special consumption tax. It enabled Hedef Filo to implement real-time solutions to an urgent change that affected their daily operations.
Thanks to the trusted Sofico methodology, a selected number of staff members had received training about the configurability of Miles during the implementation process. This implies that in-house experts at Hedef Filo could easily manage the necessary changes without the help of any Sofico resources. Next to that, the new calculation process could be easily connected to other operational platforms, as Miles was already integrated with other business platforms.
About the partnership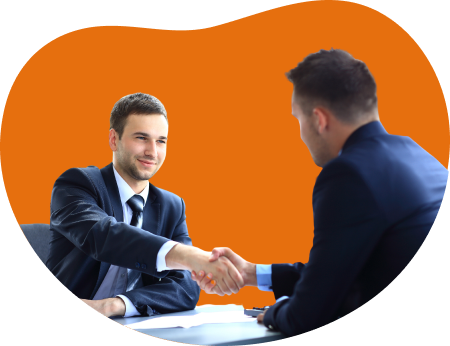 Impact
Hedef Filo was the first on the Turkish market to seamlessly implement the new tax
Within a limited time span of less than 24 hours, Hedef Filo managed to adapt their entire contract management, thanks to the configurability of Miles. As a result, the Turkish fleet leasing company was the first on the Turkish market to seamlessly implement the new consumption tax. This gave Hedef Filo a major competitive advantage: while their local and international competitors were still adapting to the new reality, often needing extra time to fix miscalculations or to streamline the changes with other platforms, Hedef Filo already delivered real-time and correct calculations to their customers.
The flexible and agile approach provided by Miles enabled Hedef Filo to strengthen their position as a trustworthy partner in fleet mobility for their corporate customers. As always, Miles allowed them to prioritize a high-level standard of customer service throughout Turkey.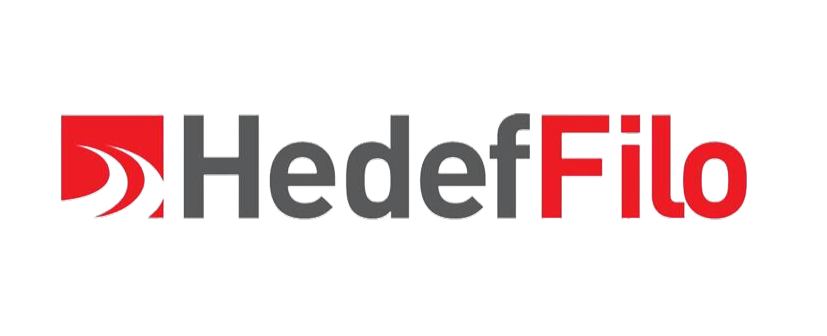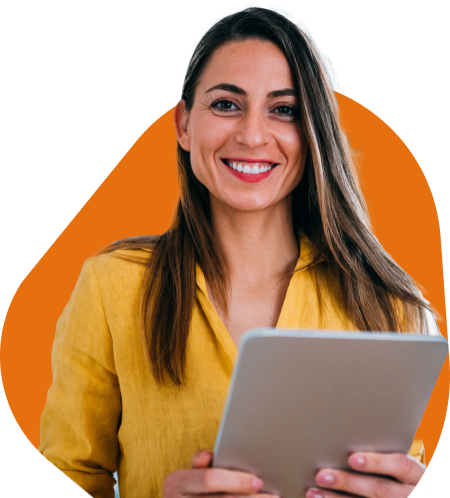 Get in touch
Request a personalized demo today
Curious about our full service portfolio for automotive finance, leasing, fleet and mobility management? Discover how to efficiently run your daily operations, hit business goals and provide a better customer experience from contract origination to asset end-of-life.