Challenge

Dealing with a growing number of partners and tools, Summit Fleet Leasing and Management wanted to improve the efficiency of their daily operations, while simultaneously tackling increasing costs and risks.

Solution

Miles Enterprise, with its easy integration capabilities to API's, the end-to-end-platform functionalities and the high-level flexibility proved to be a futureproof solution to Summit Fleet's needs.

Impact

Relying on Miles Enterprise as the backbone of their business Summit Fleet can focus even more on their unrivaled customer service and personalized approach. The flexibility and stability of Miles Enterprise allows them to scale up and grow in a secure way.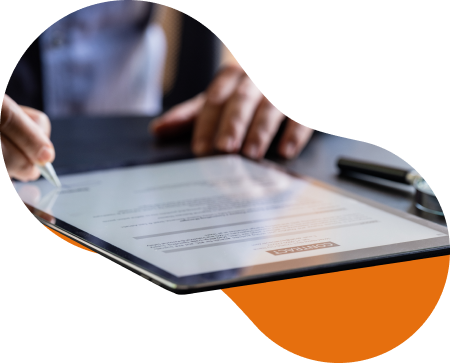 Challenge
Increasing scalability, while lowering risks & costs
With more and more partners getting on board, the demand for greater flexibility and more intelligent integration capabilities became key for Summit Fleet. As the company was scaling up, the question of risk reduction and cost savings also got higher on the agenda.
The Australian mobility server provider was seeking a reliable partner capable of delivering a secure and flexible platform that easily adapts to the pace of the different growth stages of the company.
The goal? To allow Summit Fleet to strengthen what already is their key differentiator in the business: providing excellent customer service thanks to their personalized approach.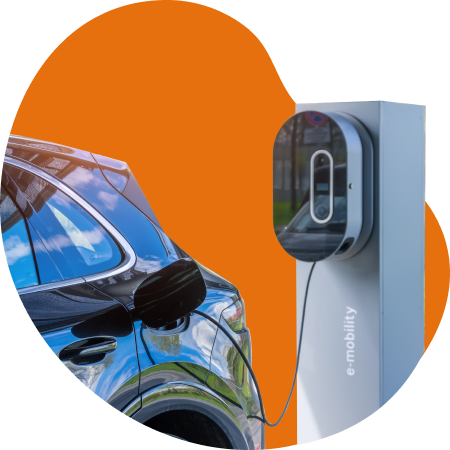 Solution
Extensive integration capabilities & flexibility for a future-proof setup
For Summit Fleet, Miles offered more than one solution. Due to its easy integration and high level of flexibility, Summit Fleet quickly consumes data from external sources while shaping the information to serve many purposes. Thanks to the different dashboard settings and the flexible configuration levels, the Australian mobility server provider has access to deeper information, allowing them to alert their customers proactively. This positively impacts their unique selling point in the business: prioritizing a personalized customer service.
The end-to-end platform with functionalities for front-, mid- and back office enables Summit Fleet to interface with suppliers and third parties efficiently and reliably. The integration capability with API's proved exceptionally beneficial for the Australian mobility server provider, as it opened up the possibility of integrating different solutions that resonate with various parties.
About the partnership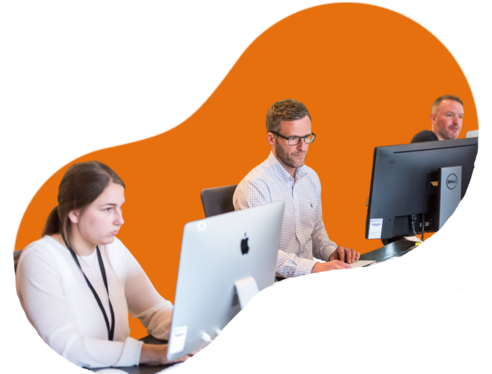 Impact
Proactive, trusting and reliable customer service
With close collaboration between Summit Fleet and Sofico lasting over 20 years, it is safe to say that Miles forms the backbone of their business. Thanks to the continuous evaluation of workflows and the automatization of repetitive actions, the Summit Fleet staff can focus on more high-value tasks that require personal interaction with their customers. As a platform that fits seamlessly with their system and provides exceptional reliability, Miles has empowered Summit Fleet to focus on what truly matters for their customer base: proactive, trusting and reliable customer service. Making a priority of this key competitor differentiator makes it possible for them to grow and scale up securely.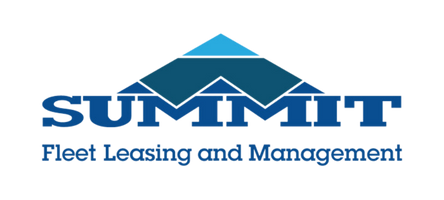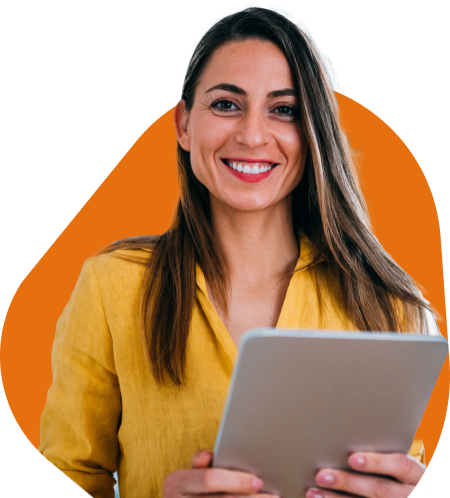 Get in touch
Request a personalized demo today
Curious about our full service portfolio for automotive finance, leasing, fleet and mobility management? Discover how to efficiently run your daily operations, hit business goals and provide a better customer experience from contract origination to asset end-of-life.